Welcome To
SATELLITE THEATER SYSTEMS
Online




Audio / Video

Networking
We're Your Home Theatre & Automation Installation Consultants
Certified Audio and Video Calibrator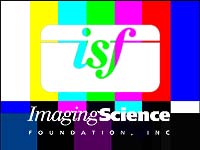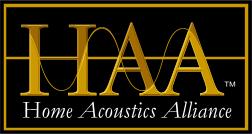 your Home Theatre Looking and Sounding its Very Best?
Do you know the correct way to Interface your Audio and Video Equipment?
And what is required for Digital / TV to operate the way it was intended?
We are available to assist in bringing all the answers together...
Plus......
HDTV Specialists...
Why Buy a HD Ready TV and
Not Take Advantage of the High Definition Broadcasts for it!


Dedicated to the Elite of Satellite TV
C / KU-Band Systems

Nothing is Better than C-Band Satellite TV Master Broadcasts!!

[ MULTI-ROOM DISTRIBUTION SYSTEM ]


We are in the Cleveland, Ohio Area...

All prices and descriptions subject to change.
Thanks for Stopping!
last update
Friday, March 04, 2011